Dear Valued Patients,
We would like to reassure you that the clinic will continue to be open as usual throughout the lockdown period.  If you would like to schedule an appointment please telephone 01844 212100 or alternatively, you can book an appointment directly on the website via the online diary.
See video below of our fogging system.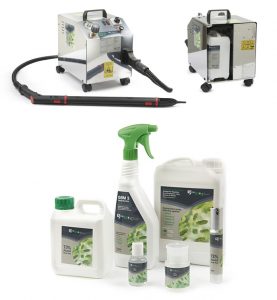 Regarding Covid-19. We are taking every precaution to help keep you safe from present pandemic threat. We are fogging our clinic with Bio-Genie the Ultimate Bio Clean system that safely kills all types of Bacteria, Viruses, Fungi. We will continue to treat our clinic with this advanced system every 30 days to keep you safe.
Please follow link highlighted above to find out more about this amazing system currently use in hospitals, Schools, Workplaces, and the NHS.