Welcome to the "Recommended Books" section of the Thame Chiropractic Clinic's website! This page is dedicated to providing you with hand-picked, health-related book recommendations that can assist you on your wellness journey.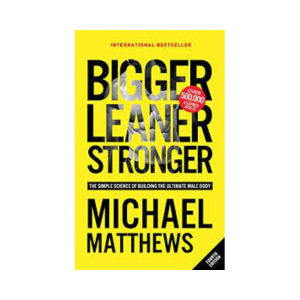 This comprehensive guide is a must-read for men who are committed to not just losing weight, but embarking on a transformative journey towards a healthier, stronger physique. Michael Matthews breaks down complex concepts into easily digestible advice, equipping you with the knowledge and motivation to change your body—and your life.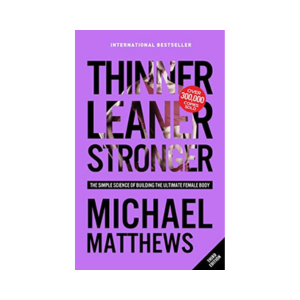 Tailored specifically for women, this book offers an empowering approach to lasting weight loss and body transformation. It goes beyond dieting tips to provide a roadmap for strength, grace, and confidence. If you're a woman who's serious about reshaping your body and embracing a healthier lifestyle, this book is your perfect companion.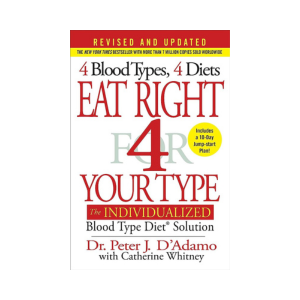 This groundbreaking book presents a new perspective on diet and health. Drawing from the concept of blood types, D'Adamo provides insights and suggestions that have helped countless individuals achieve their weight loss goals and maintain robust health. If you're seeking a novel approach to dieting and health, this book might just have the answers you're looking for.