Thame Chiropractic Clinic, Oxfordshire
Gentle Chiropractic Care For All The Family
Experience safe and natural relief from common health issues like back pain, neck pain, headaches and more at Thame Chiropractic Clinic in Oxfordshire.

Welcome to Thame Chiropractic Clinic!
We are a 5-star chiropractic clinic based in Thame, Oxfordshire and we offer safe and gentle care for the whole family. We welcome adults and children of all ages and we also specialise in chiropractic care during pregnancy and taking care of babies.
If you are looking for a safe and natural solution to health problems such as: Back pain, neck pain, headaches, migraines, frozen shoulder, arm pain, shoulder pain, knee and leg pain, (Sciatica), contact us today – we'll be happy to help!
We Provide High Quality Chiropractic Care To:
Introducing The TCC Team!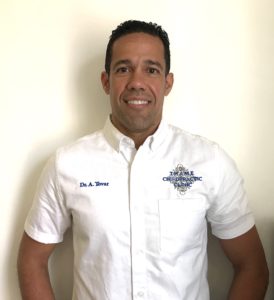 Arthur Tovar
Chiropractor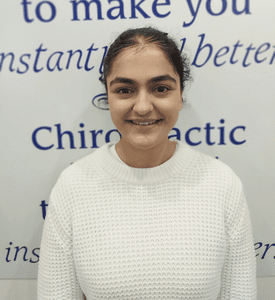 Mansa Johal
Chiropractor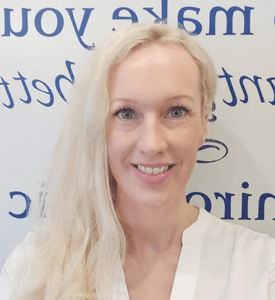 Maria Hagberg
Therapist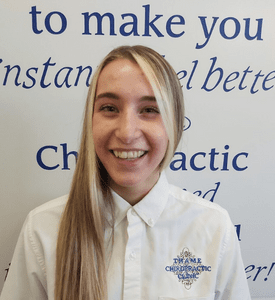 Emily Allen
Massage Therapist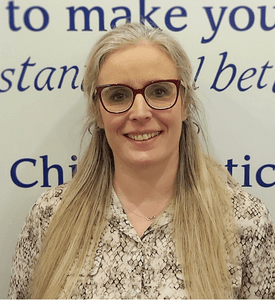 Katya Fernandes
Chiropractic Assistant